Black Friday deals are starting to drop. Check back to this page often for updates throughout the month!
When available, links are affiliate links and allow you to support our efforts at no additional cost to you. Thank you!
Jackery
Apex Tactical

Palmetto State Armory
Sportman's Warehouse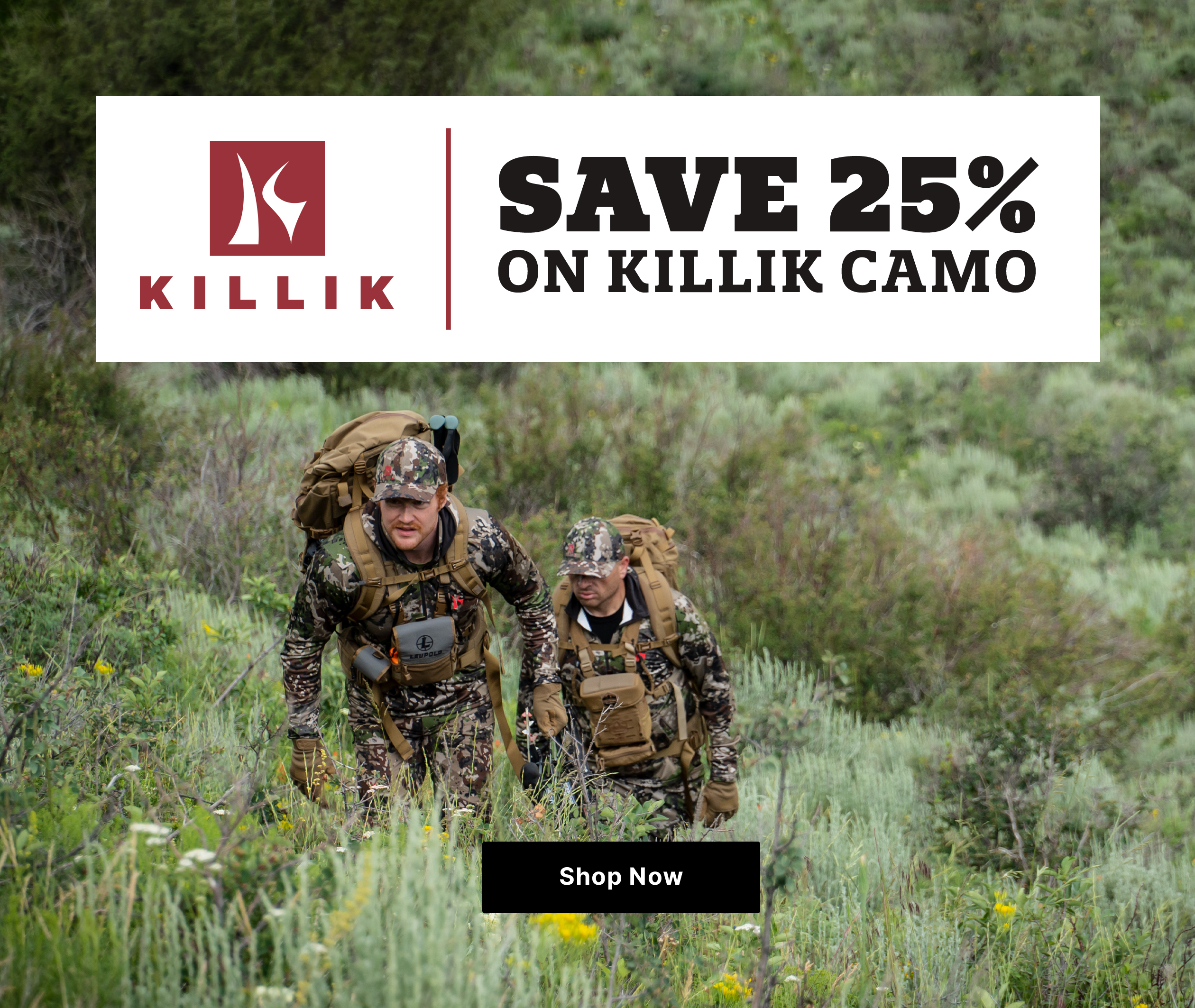 Hydro Flask
Lifetime Warranty on all Hydro Flask purchases!

HydraPak
20% off sitewide with code BFCM20


HydraPak | Performance Hydration Reservoirs, Soft Flasks & Bottles
Haven Hammock Tents
Save 15% off with code HAVENSAVE15

Haven Tents | Lay Flat Hammock Tents | Camping Hammocks
Gritr Gear
Garage Grown Gear
Save up to 30% on outdoor brands

Gear
Featherstone

Camping & Backpacking Tents | Outdoor Equipment
Exped USA
EXOTAC
Save 30% off with code BLACKFRIDAY2022


Exotac Premier Fire Starters
Enlightened Equipment

Enlightened Equipment | Ultralight Backpacking Gear
Duck Camp
DOD Outdoors

DOD Outdoors - CYBER MONDAY SALE up to 50% OFF
Tenkara Rod Co.

Tenkara Rod Co | Tenkara Rods Tenkara Lines and Tenkara Fishing
ScentLok

Camo Hunting Clothes By ScentLok | Proven. Deadly.
Pnuma Outdoors

Pnuma Outdoors | Innovative Hunting Gear & Apparel
Ozonics Hunting
Ozone Generators Ozone Machine for Hunting | Hunting Scent Elimination | Ozonics

Nomad
Performance Hunting Clothes & Gear | NOMAD Outdoor

Hot Shot Gear
Hunting Apparel, fingerless Gloves, Beanies, Ghillie Suits, camo muffs
Bushnell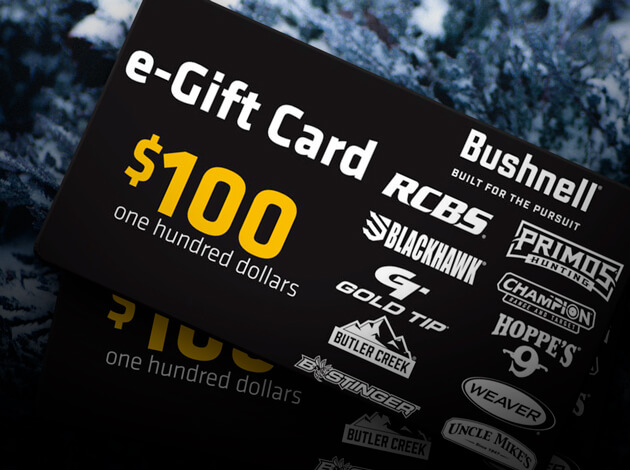 Save up to 25% off When you buy more, you save more this holiday.
• Save $20 off $100
• Save $50 off $250
• Save $75 off $300
• Save $150 off $600+
Buck Knives
Bubba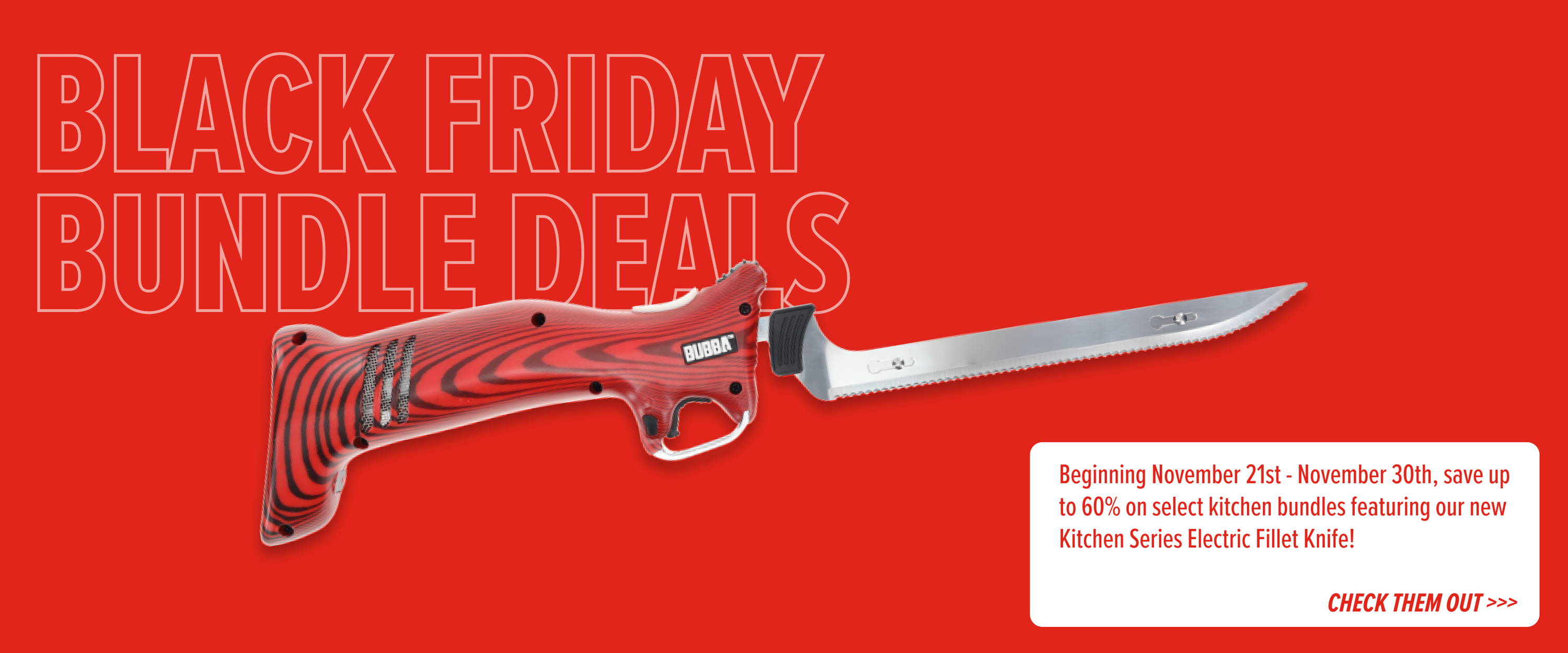 Blocker Outdoors
ASIO
Salomon US
Cyber Week Deals - up to 50% off footwear, apparel accessories
Riton Optics - ends 11/27!
Gun Skins Cyber Monday
Major deals at Black Ovis!
Exped USA
2022 Holiday Sale Details
Canis
Maven Optics
Maven Holiday Special - 20% Off All C Series Binoculars, Spotting Scopes, and Rifle Scopes (Excludes Rangefinders). Shop Now through 12/31/22!
Nomad Outdoor
25% off Sitewide Sale! Black Friday + Cyber Monday 2022

Anker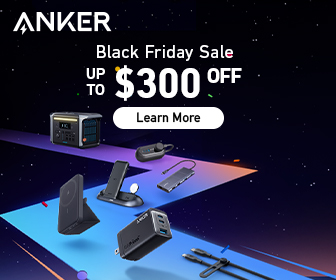 Jackery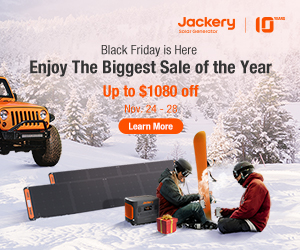 Faxon Firearms
Kryptek
Eco Flow
Save up to 50% off + 8% off discount Save now.
MantisX
Shop Mantis X Black Friday Deals Today!
VanTrue - dash cams
Auxbeam Lighting
Gun Skins
Bereli - Deal of the day!
Optics Planet
Crispi Boots - save 20% off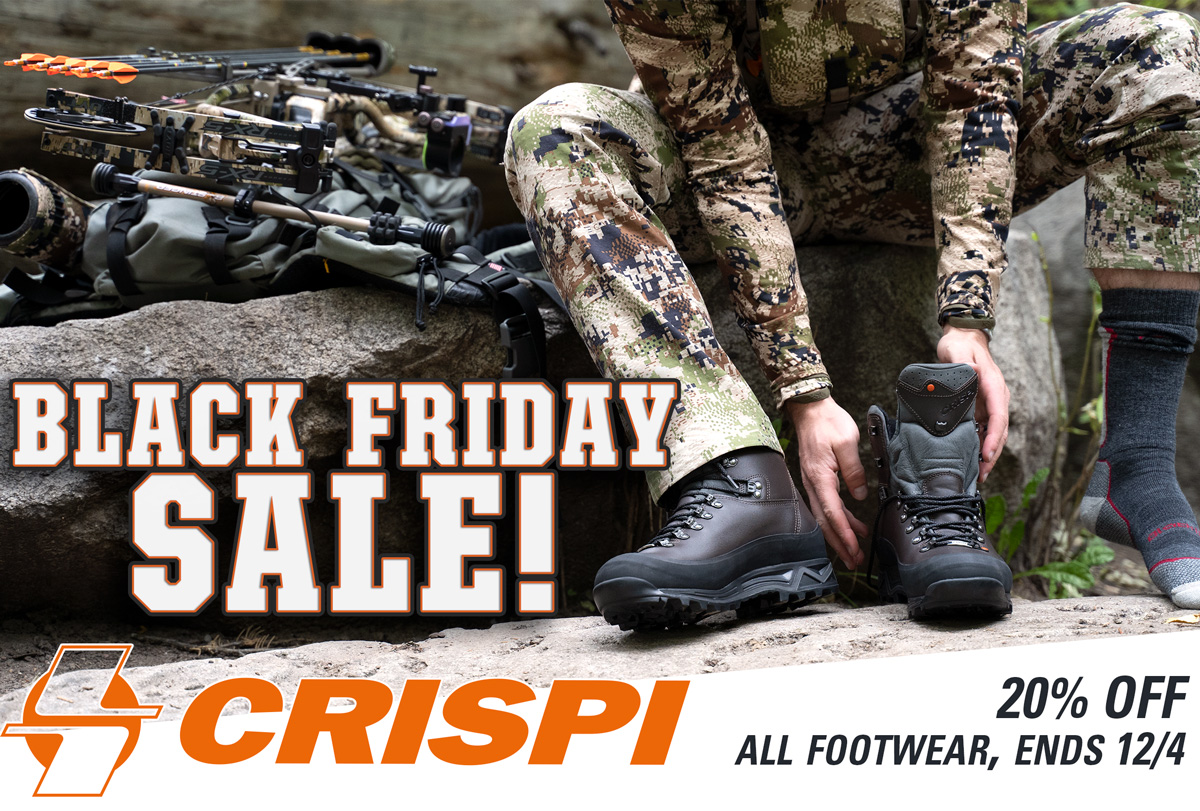 Bone-Dri
Sirui
Evolution Outdoor
Clip & Carry
HitchFire
Camp Chef
Save up to $350 on pellet grills, free gifts and more!
Columbia Sportswear
25% Off Almost Everything at Columbia Sportswear
DMOS
Cotton - camera carriers
Save 25% site-wide!
Falco Holsers
VALID 11/25 ONLY!
Klymit
25% Off Cross Canyon Tents - No Coupon Code Needed at Klymit.com ; Ends 11/22!
25% Off Insulated Sleeping Pads - No Coupon Code Needed at Klymit.com; Ends 11/22!
Buy One Accessory, Get One Free - No Coupon Code Needed at Klymit.com; Valid 11/23 only!
25% Off Sleeping Bags - No Coupon Code Needed at Klymit.com; Valid 11/24 only!
Use code BFCM22; Valid 11/25-11/28!
Thermacell
Palmetto State Armory
Black Friday Deals | Palmetto State Armory
XSteel Targets - American made steel targets
FREE AR550 Upgrade on all orders of 3/8" and 1/2" thick steel! (Just order your product in AR500 and we will ship a AR550 target in its place for all order mades 11/25/22-11/28/22-no coupon needed)
30% OFF everything using coupon code "THEBIGONE" at checkout. (Coupon is valid on our already discounted items in our Bargain Bin, which adds up to some huge savings! Up to 70% off!)
FREE SHIPPING on all orders over $250
Forloh - American made outdoor gear
Off the Grid
Save up to 40% off

Stanley
Wagan Tech
BOG

Sale - Shop And Save With Great Discounts Great Discounts On Bog Gear | Bog
Scheels
ProEars
Benchmaster USA
QuietKat E-bikes
Kelty
Save 25% off site-wide w/ code HOLIDAY2022

23zero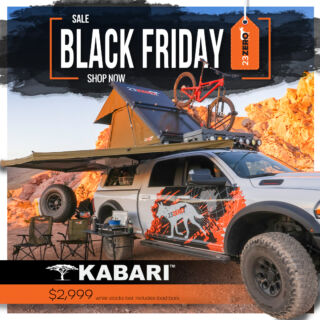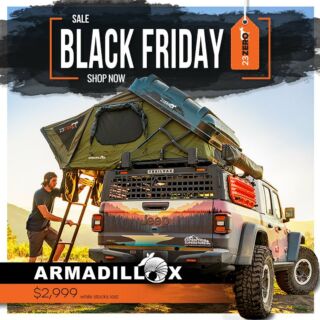 Huk Performance Fishing
Black Friday Sale 2022! Save 25% OFF Everything!
40% OFF Waypoint Collection Today!
Black Diamond
Mystery Ranch
Enjoy 30% Off Outdoor & Hunting using CODE: MRHOLIDAY22
Helinox
Free BLONCHO with any chair purchase
King's Camo
Check out our Close Outs for up to 65% off!
HitchFire
Plunge
Fellow - discerning coffee products
Take 20% Off Sitewide! Exclusions apply.
GCI Outdoor
Freespirit Recreation
RTS Tactical
Sportman's Warehouse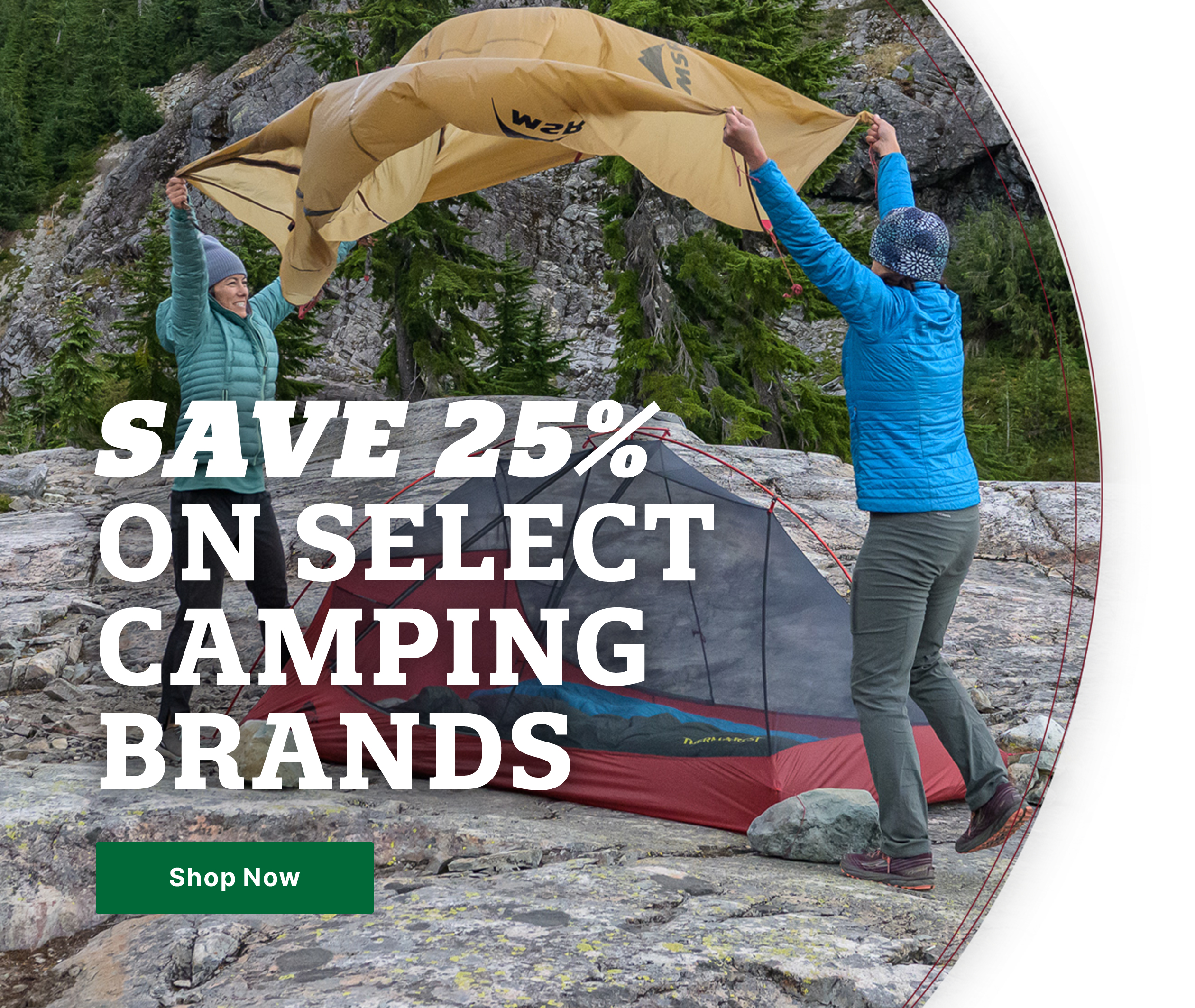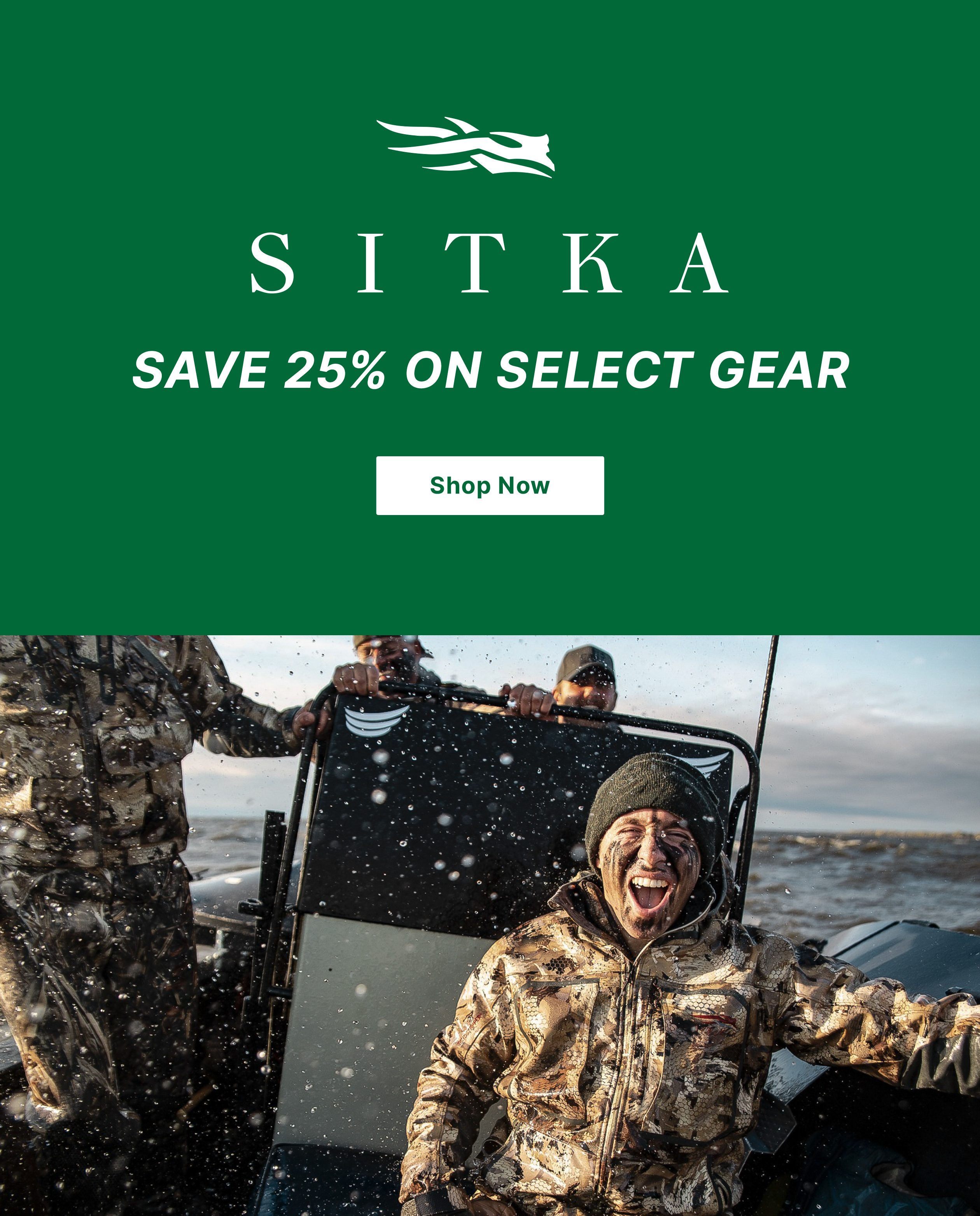 Renogy Solar
RapidPure
RapidPure BLACK FRIDAY BOGO! Buy One, Get One 50% OFF!
Centerpoint Archery
20% off sitewide
Buy a Wrath 430 or 430X, Get FREE arrows with order
Ravin Crossbows
Spend $100-$499 get free arrow case R185
Receive a free soft crossbow case with any purchase of a 500 Sniper, R500E, or R500E Sniper with code CXB22
Spend $3,000+ get a $200 gift card voucher on your next purchase
Spend $1,000-1,999 get a $100 gift card voucher on your next purchase
GCI Outdoor
Spend $125, Save $20 on Your Order - No Coupon Code Needed at GCIoutdoor.com
MEAT!
MagPull
Shield Sights
Save $100 on the Shield SMS2

SMS2 – Shield Mini Sight 2.0 – 4MOA (Glass Edition)
Mtn Ops
Sportsman's Warehouse
Save up to 70% on select Spypoint trail cameras
Axil Hearing Protection

AXIL - GS EXTREME 2.0 Buy 1, Get 1 free! Black Friday Deal
BlackOvis.com
Save 25% off Rocky Mountain Hunting calls w/ code ELK25.
Barebones
25% Off Sitewide w/ code BLACKFRIDAY - Free Shipping Over $100
Optics Planet
Flash Sale and Holiday Deals up to 40% off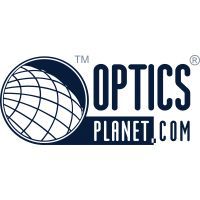 15% Off Orders $600+. Use Code BFSAVE15
Valid 11/24/2022 - 11/27/2022
FLASH SALE! -- $25 off $250+ (use code: SOWW25)
Free Gift With Purchases Over $175
Aquatabs Water Purification
Black Friday 2022
Black Friday Sale! Get 30% Off Orders Of $100+ w/Code: BLACKFRIDAY
Free Tactical Carry Case with purchase of OTS LT. Limited Time Offer!
Free QDM plus Camo Hat with purchase of Thor LT. Limited Time Offer!
Free X-Sound plus SD card with purchase of Thor 4. Limited Time Offer!
Free QDM plus SD Card with purchase of X-Sight 4K Pro. Limited Time Offer!
Zero Breeze
Grayl
ThermoFlask
Our Biggest Sale of the Year! Take 25% off Sitewide! N0 code needed!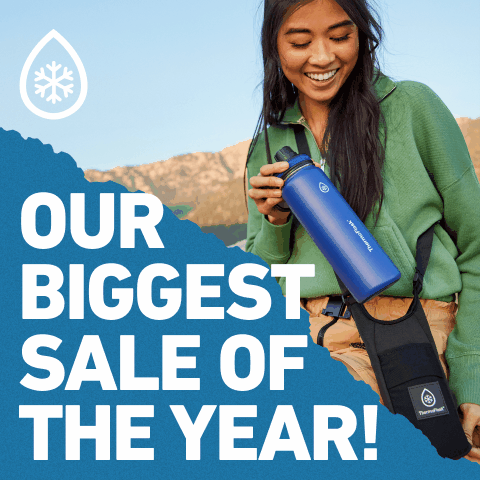 Early Black Friday Sale: $25 Off Orders $119. - Code: FR25 
Early Black Friday Sale: $40 Off Orders $179 - Code: FR40 
Early Black Friday Sale: $60 Off Orders $229 - Code: FR60 
25% Off See Through Hunting Blind 
15% Off Heated Clothing & Gear 
Flybird Fitness
Rtic Outdoors
Black Friday Sale! Our Biggest Sale Ever, Spend More to Save More! Get 5% off orders of $175+ and 10% off orders $250+
Black Friday Early Access Sale! Save up to 30% off on everything. 11/9-12/19
Purchase any 30 can soft pack cooler & get 2 free pieces of Drinkware. 11/3-11/7
GORUCK
Holiday Deals - Save up to 40%
Steap & Cheap (by Backcountry)
Flash Sale! 3 Days Only up to 70% off select gear, apparel, accessories at Steep & Cheap!
Backcountry.com
Midland Radio
MXTA26 Longer Range for Less Promo – antenna marked down to $39.99 and if you purchase 2, you get free shipping.
$75 off orders over $500 With Code: 75OFF
$40 off orders over $350 With Code: 40OFF
$25 off orders over $200 With Code: 25OFF
DubsLabs Thin Headphones
Dubslabs.com Veterans Day sale! Save 20% with code VETERANSDAY!
U.S. Elite Gear
Pizello
Vevor
Hydro Flask
Pelican
Purchase a 1535 or 1615 Air TRVL Case and get a free G5 RF Field Wallet!
Purchase a Vault V700, V730, V770 or V800 and get a Vault V250 ammo case for 50% off!
Buy a Pelican Ruck case and get a second 50% off!
Purchase a 14QT and get a free 1LB Pelican Ice Pack. Only $99.95!
Dometic
Pistil Designs
20% Off Starts 11/24! Plus Free Shipping over $50! Pistil Designs
Fox River merino socks
30% Off Starts 11/25! Plus Free Shipping over $35! fox River Sox Black Friday!
Buy 2 Snow Styles and save 25% with code: LETITSNOW! Plus Free Shipping at $35! foxsox
Mendi - CBD
Gritr Outdoors
Minus33 - merino wool gear
$20 off $100+ Order with code Turkey20 Valid 11/24 12 am - 11/29 12 am. Coupon Code: turkey20
$33 off $150+ Order with code Gobble33 Valid 11/24 12 am - 11/29 12 am. Coupon Code: gobble33
$45 off $200+ Order with code Thankful45 Valid 11/24 12 am - 11/29 12 am. Coupon Code: thankful45
5.11 Tactical
Cyber Monday Deals: Up To 40% Off! 11/28-11/29
20% OFF PANTS/SHORTS/BAGS/ACCESSORIES
Merry Drop: $29.99 Graphic Hoodies
Moment - Camera gear & more
Northtac
Save $50 on all orders over $200
Early Black Friday Sale - Up to 40% off Optics
Luno - car camping air mattresses
Luno BFCM Sale 11/19-11/30, 15% Off Site-Wide with Code "CAMPCOZY". Shop Now!
Lasermax
25% OFF SITE-WIDE. USE CODE: LMAX25
iKamper
iKamper's Black Friday & Cyber Monday Sale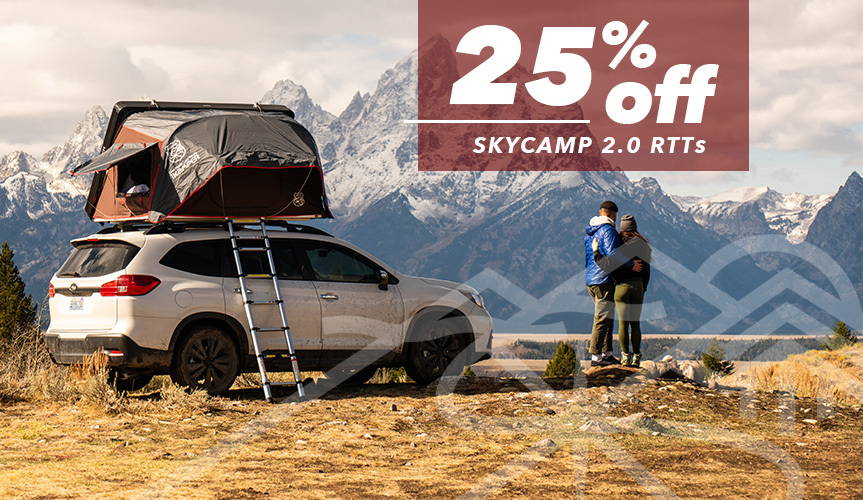 Bluetti Power
Plunge - ice baths for health!
11/25-11/26: Purchase a Plunge for 24 months 0% financing through Klarna
11/25-11/29: Purchase a Plunge and get a 6-month supply of maintenance supplies (worth $190 in savings!)
Keep Nature Wild
Rexing Dash Cams
Crocs
50% discount on Classic Lined Clogs with code CYBER
11/19 – 11/28: Save big on these doorbuster deals! Available for select styles and colors.
Sony Black Friday at Adorama
Pull Start Fire - easy fire starters

Save 10% w/ code TURKEY22
TRX Training
$45 off $200+ Order with code Thankful45 Valid 11/24 12 am - 11/29 12 am. Coupon Code: thankful45
25% off Everything Cyber Monday Sale
Deals at Amazon
Lifesaver Jerry Can - save 15%
K&F Variable ND Filter + Circular Polarizer - save 20%
GoPro Hero 11 Black w/ accessory bundle - save 18%
HAUTMEC 4 Way Sillcock Water Key - save 20%
GardePro E6 Trail Camera WiFi 24MP 1296P Game Camera with No Glow Night Vision - save 32%
 Thermacell MR450 Portable Mosquito Repeller - save 11%
Camp Chef Big Gas Grill, 3 Burner Stove - save 48%
KingCamp Folding Director Chair Camping Chair Foldable Heavy Duty - save 15%
Therm-a-Rest Vesper 32F Ultralight Quilt - save 25%
Zippo Windy Lighters - save 20%
Vikeri 4K 32MP Trail Camera, Game Camera with Night Vision 0.1s Trigger Time - save 15%
Trail Camera Solar Powered 36MP 4K 30FPS, WiFi Bluetooth Game Camera with 120°Wide-Angle Motion - save 37%
Klymit KSB 0°F Large Dual Fill Sleeping Bag - save 15%
LifeStraw GO Water Filter Bottles - save up to 40%
TackleDirect
Black Friday Savings at TackleDirect. Take 15% Off Fishing Products with Code THANKS22 at Checkout. Plus Enjoy Free Gifts. Some Manufacturer Exclusions Apply.
Coast